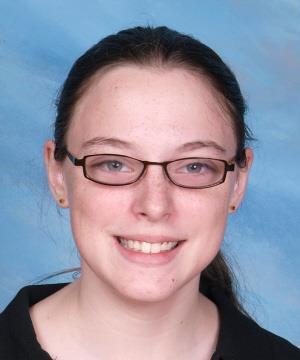 September 2015
Congratulations to our very own, Rebekah Gray who's passion and dedication was honored by being chosen to tour and play the first Horn, with solos, for Tchaikovsky's Sixth Symphony, The Pathetique, for the Auckland Youth Orchestra.

Recently Rebekah achieved her grade 7 with Distinction on Horn. She has also been privileged by being asked to act as a tutor for the upcoming three day music course for the Auckland Primary Principals' Association (APPA) Concert Band, French Horn section.

You can see our talented young musician at the Auckland Town Hall on Saturday 3 October at 7.30pm, also touring in Taupo and Tauranga, and with the APPA Concert Band in the Town Hall in November.
Well done Rebekah!