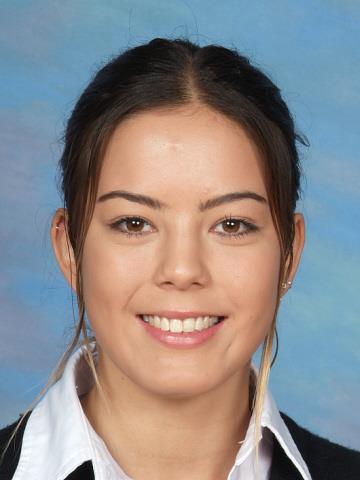 September 2015
Year 13 Student Lizzie Cui is continuing to succeed both academically, and in her chosen sport of diving. Lizzie recently returned from the World Championships in Kazan, Russia where she placed as high as 11th in the World. Later this year she will compete in her next Olympic Qualifier at the Oceania Championships in Australia.

Not only is Lizzie on track with her sporting goals, she is also earning outstanding results in her NCEA studies. She consistently achieves at a high level and is passing with excellence in all of her subjects this year. This dedication to her sport and studies has led to Lizzie being offered full scholarships from four Universities in the United States. She will visit the US later in the year on a fully paid recruitment visit to see two of these Universities, and decide which one offers the most value for her as a student, and as an athlete.

Lizzie has truly earned her success, and we wish her all the best for her endeavours in 2016 and beyond. Well done Lizzie!